Multi-Income Property on 3+ Acres of Land!
3975 – 3977 Hwy 34 | Vanleek Hill, ON | $849,000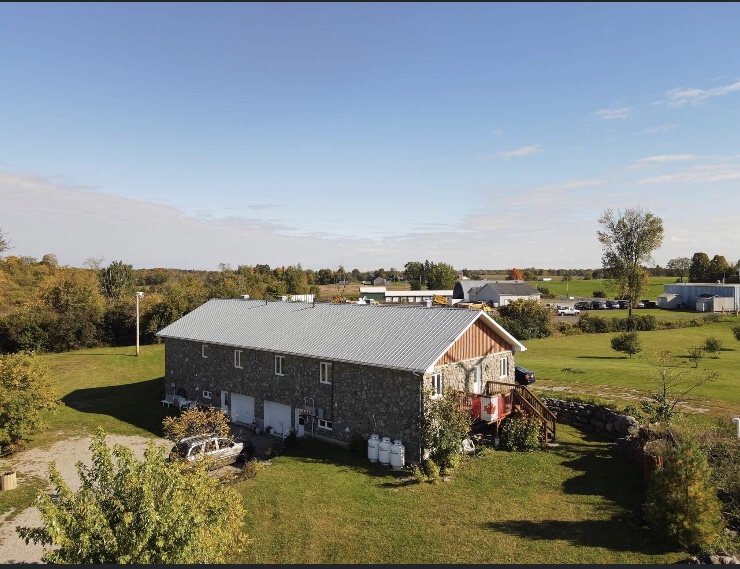 Located about an hour from downtown Ottawa, this multi-unit, multi-income property sits on OVER 3 acres of land. This is the perfect opportunity for open-minded investors/AirBNB/home owners looking to invest in real estate, or a multi-generational family! Powered by solar and windmill sources, this is an eco-friendly property with PASSIVE INCOME.
Check out our listing HERE.
About the Area
Vanleek Hill is a town located in the Champlain Township, which is roughly 12 minutes from the city of Hawkesbury. It is home to several buildings and structures of the 1890s and is referred to as the Gingerbread Capital of Ontario. As a thriving community, Vanleek Hill has plenty of attractions, such as Beau's Brewery, Vanleek Hill Vineyard, Ouimet Farms Adventure, the Higginson Tower, Apex Escape Rooms, and more!
Click here to read more about the history of Vanleek Hill.
Who is this property ideal for?
This multi-unit property is very unique and is a great fit for investors, AirBNB hosts, home owners looking to invest, or a multi-generational family.
For more information, or to book a showing, please call Moe McIlwain at 613-299-3100!
We look forward to speaking to you soon.